Transdisciplinary Theme: Where We Are In Place And Time
Central Idea: Innovation Comes From Systems
Line of Inquiry: How Agriculture Connects Civilizations
This week Kylee and Lily made Egyptian style bread for the class. They used honey as a natural sweetener because there was no sugar or yeast in the recipe. Honey lasts indefinitely.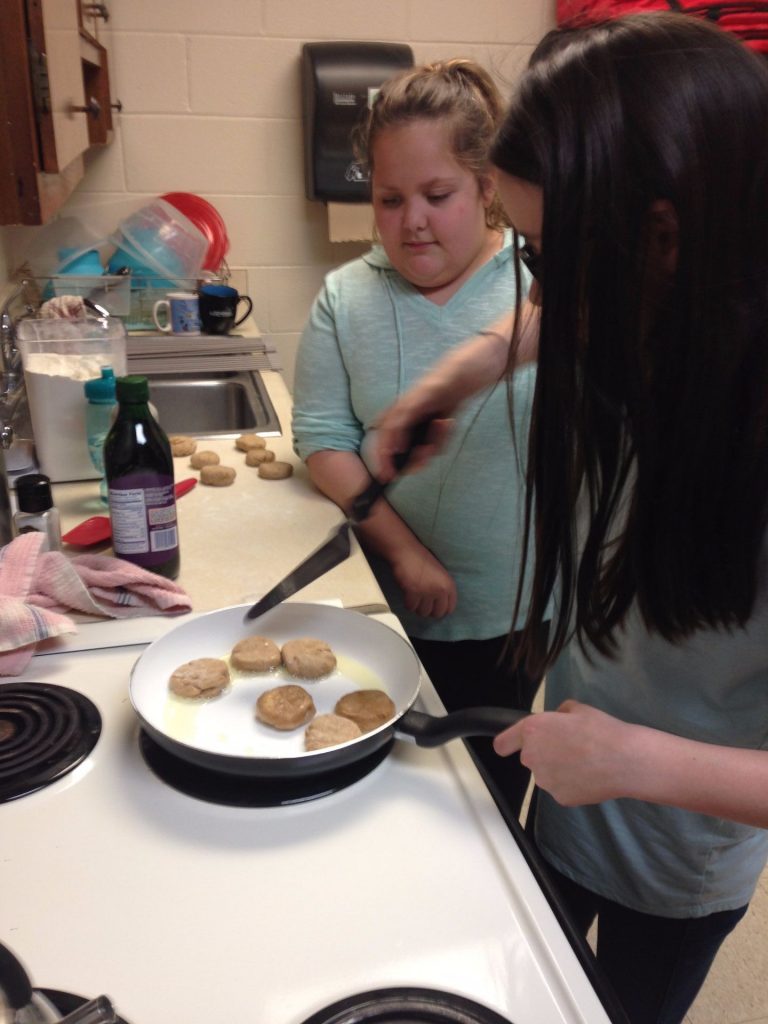 Elias explained why Cuneiform was important to the Mesopotamians (see video below).
One aspect of our inquiry into ancient Egypt is our focus on the idea of agriculture as a means of allowing for expansion in civilizations. One tool that the Egyptians used to facilitate agriculture was the Shaduf. The sixth graders built our own full-scale shaduf and tested its effectiveness in alleviating the effort needed to procure water.